Food and wine pairing guide
I'm sure you'll agree that one of the best things about drinking wine is sharing it with friends over some good food. Matching food to your wine can also be a challenge, and something many people get a little nervous about. The old adage that white wine can only be matched to chicken, fish or seafood no longer applies. Foryears I've been designing food matches from simple 3-course meals to extravagant 14-course egustation dinners with my wife, Mrs Matchmaker, who creates the recipes. Together we enjoy exploring the flavours of wine and how each could be amplified and complemented with various dishes, and it's something we've become petty good at together. Enjoy this eBook of our favourite pairings!




Dowload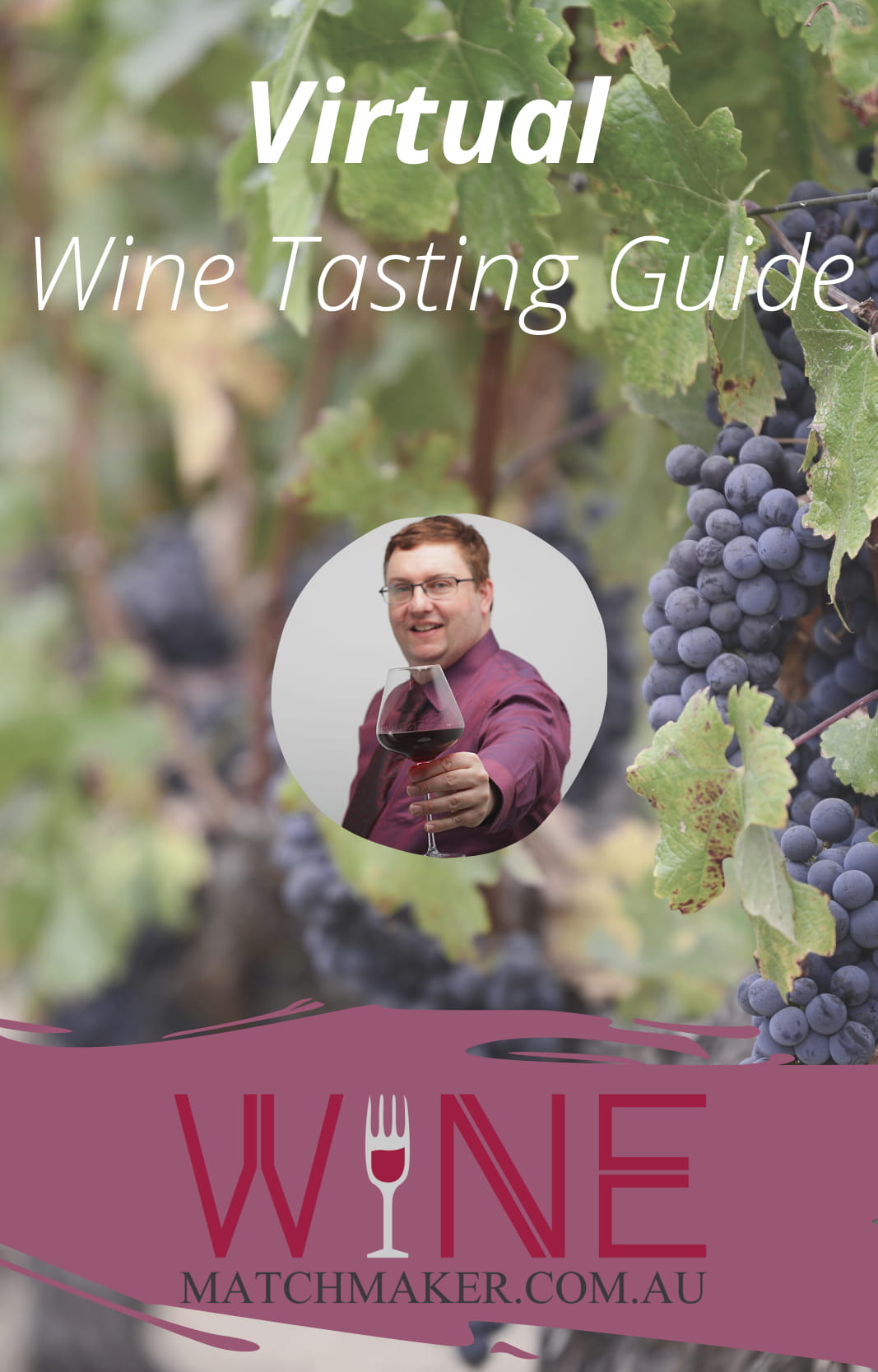 Virtual wine tasting guide
I wrote this eBook to give my advice on how to connect with friends and family when you can't catch up face to face. There are so many people who can't travel in the world, but you can still have a drink and catch up if you follow my simple tips of how to do social drinking online and the associated etiquette. Thanks to everyone who provided input…it seems to be a hot topic at the moment! 












Download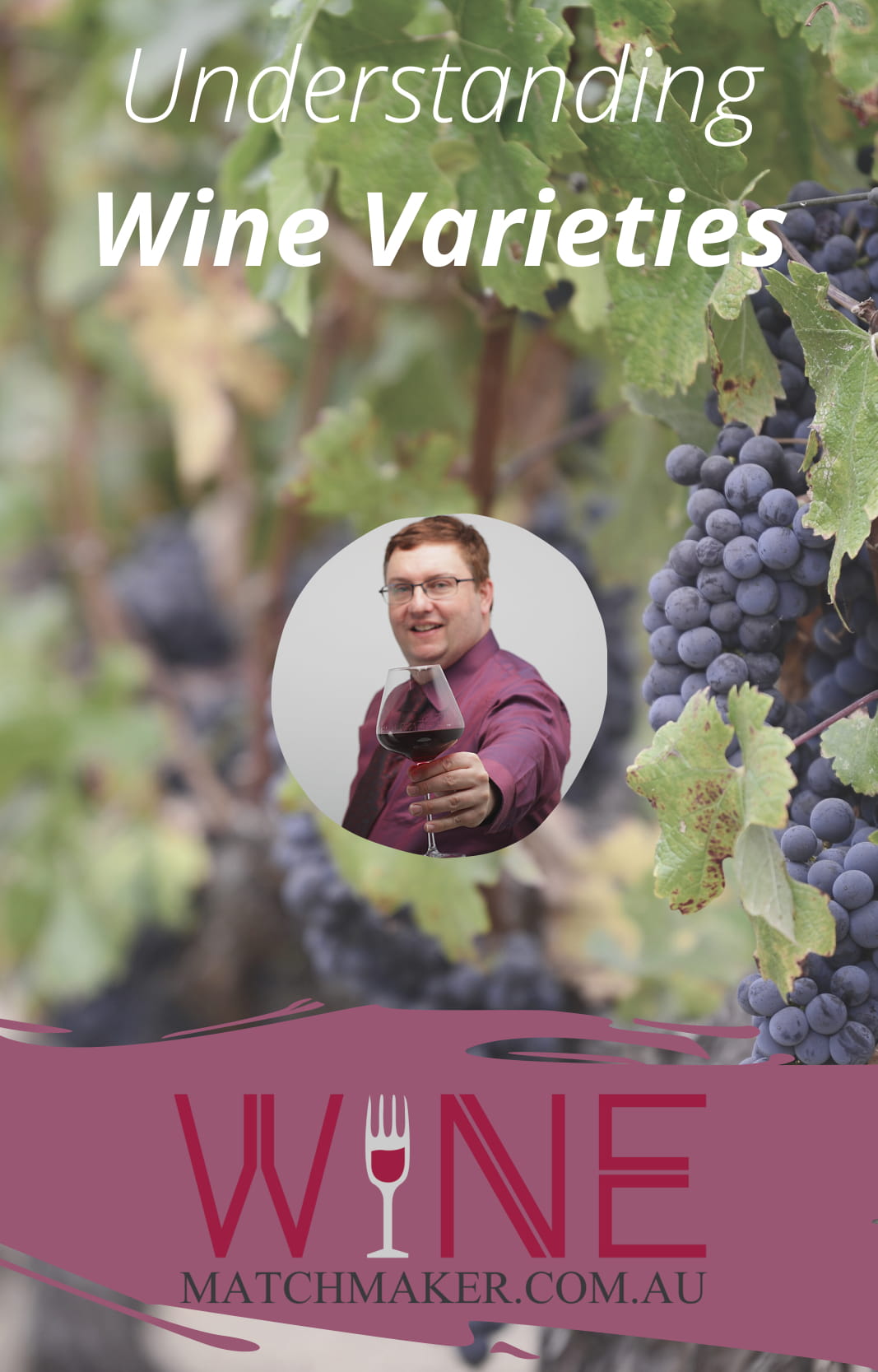 Understanding wine varieties
Like many of you, I enjoy my wine, and I drink a fair amount of it. The reality is you don't need to know a lot about wine to enjoy it – and you don't need to have a huge bank balance either. Many of Australia's best wines (and I mean quality, not the price tag) never make it to the large retail outlets or chain stores. For many years now I've been scouring the country's wine regions to find Australia's hidden gems. I've been hanging out with vignerons and winemakers from the Barossa to the Tamar and Yarra Valleys, and beyond. I even got so passionate about wine that I went to learn more about it – and received London's International Wine Spirit Education Trust Level 3 qualifications. In fact, I have also almost completed my two-year Diploma in Wine and Spirit (WSET4). So here are some of my best tips about wine and how to get the best from it. Enjoy!

Download