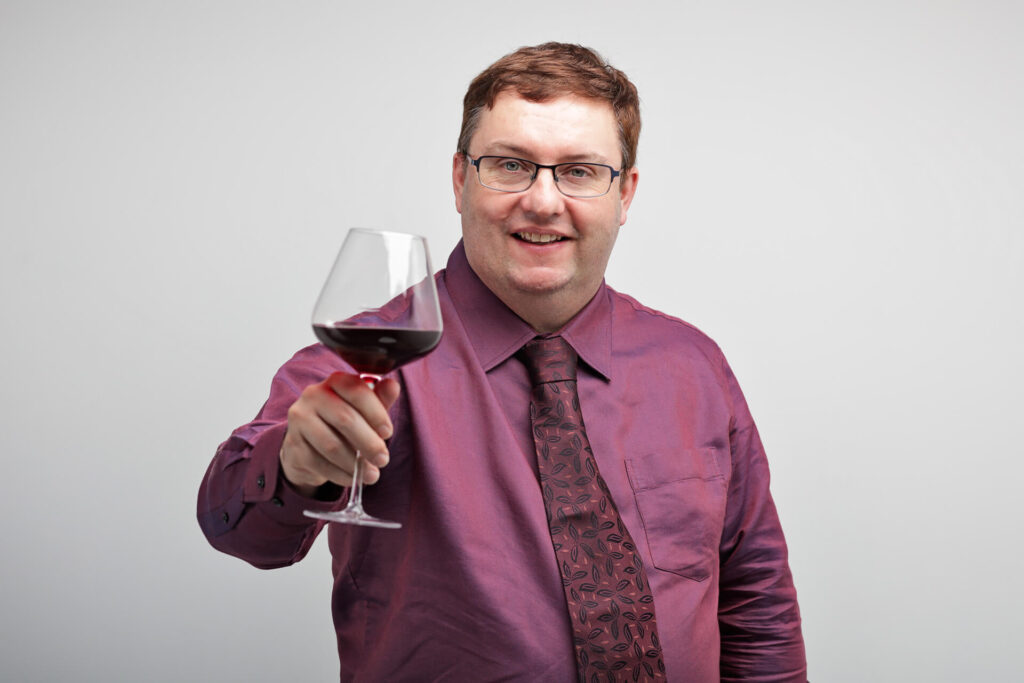 Like many of you, I enjoy my wine, and I drink a fair amount of it. But I'm tired of the standard wine reviews where every wine gets a good or positive rating to avoid offence. There's nothing worse than buying a recommended bottle and then hating it when you open it. The truth is that not all wine is good, and your enjoyment of it can be influenced dramatically by the food and people with whom you share it.
The reality is you don't need to know a lot about wine to enjoy it – and you don't need to have a huge bank balance either. Many of Australia's best wines (and I mean quality, not the price tag) never make it to the large retail outlets or chain stores. For many years now I've been scouring the country's wine regions to find Australia's hidden gems. I've been hanging out with vignerons and winemakers from the Barossa to the Tamar and Yarra Valleys, and beyond. I even got so passionate about wine that I went to learn more about it – and received London's International Wine Spirit Education Trust Level 3 qualifications. In fact, I have also almost completed my two-year Diploma in Wine and Spirit (WSET4).
I'm sure you'll agree that one of the best things about drinking wine is sharing it with friends over some good food. The matching of wine to people is actually quite a difficult skill, but it's something I just kind of 'fell' into and have become pretty good at. So much so that my friends regularly ask me for wine suggestions – from everyday drinking wine to special occasions; and from drink nows to exploring the benefits of cellaring.
Matching food to your wine can also be a challenge, and something many people get a little nervous about. The old adage that white wine can only be matched to chicken, fish or seafood no longer applies. For years I've been designing food matches from simple 3-course meals to extravagant 14-course degustation dinners with my wife, Mrs Matchmaker, who creates the recipes. Together we enjoy exploring the flavours of wine and how each could be amplified and complemented with various dishes, and it's something we've become petty good at together.
So, in a nutshell, that's what Wine Matchmaker is all about: no holds barred reviews of everyday wines I taste, as well as some of my favourite 'hidden gems' for you to explore; how each wine could be best matched to food, and what kind of person would enjoy each wine. This, coupled with a few recipes you can cook at home means you can create your own perfect dinners that are sure to impress and delight. We also run exclusive wine dinners and education sessions, and commencing in October 2020, they'll be run through our very own back vintage wine bar – Life's Too Short Bar in East Melbourne – so you can learn even more, should you wish.
So please have a look around, read some of the posts and give me your thoughts and feedback. Whether you agree with me or not please feel free to leave your constructive thoughts.
Enjoy,
Antony Anderson
The Wine Matchmaker